The key to sustaining this 'stand tall' life is employment. Not just any employment but one that can provide a living wage and stability. If they can't live a life from the wages of their employment, they won't be able to stand tall.
We All Stand Tall, Inc helps our recipients find and secure employment. This is done a variety of ways and employment comes from a variety of sources. Some of those sources are you.
Our generous donors often provide employment job opportunities but because the donor and the recipient are often not near each other, the employment needs to be remote based and the work done online.
To stand tall, the recipient must know or learn how to work remotely online. And that's where volunteers come in. Often we need volunteers to each the recipients more advanced computer skills. But with those new computer skills, they can stand taller.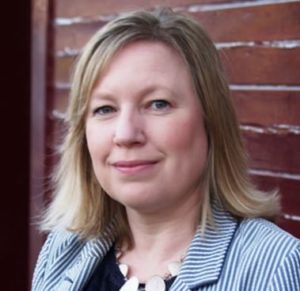 Employment is key because the generosity of others doesn't last forever and one cannot stand tall living off of others. We all stand tall when we have a source of income that we sustain on our own.
…and this is Monica. She now has stable employment. Keep standing tall, Monica!