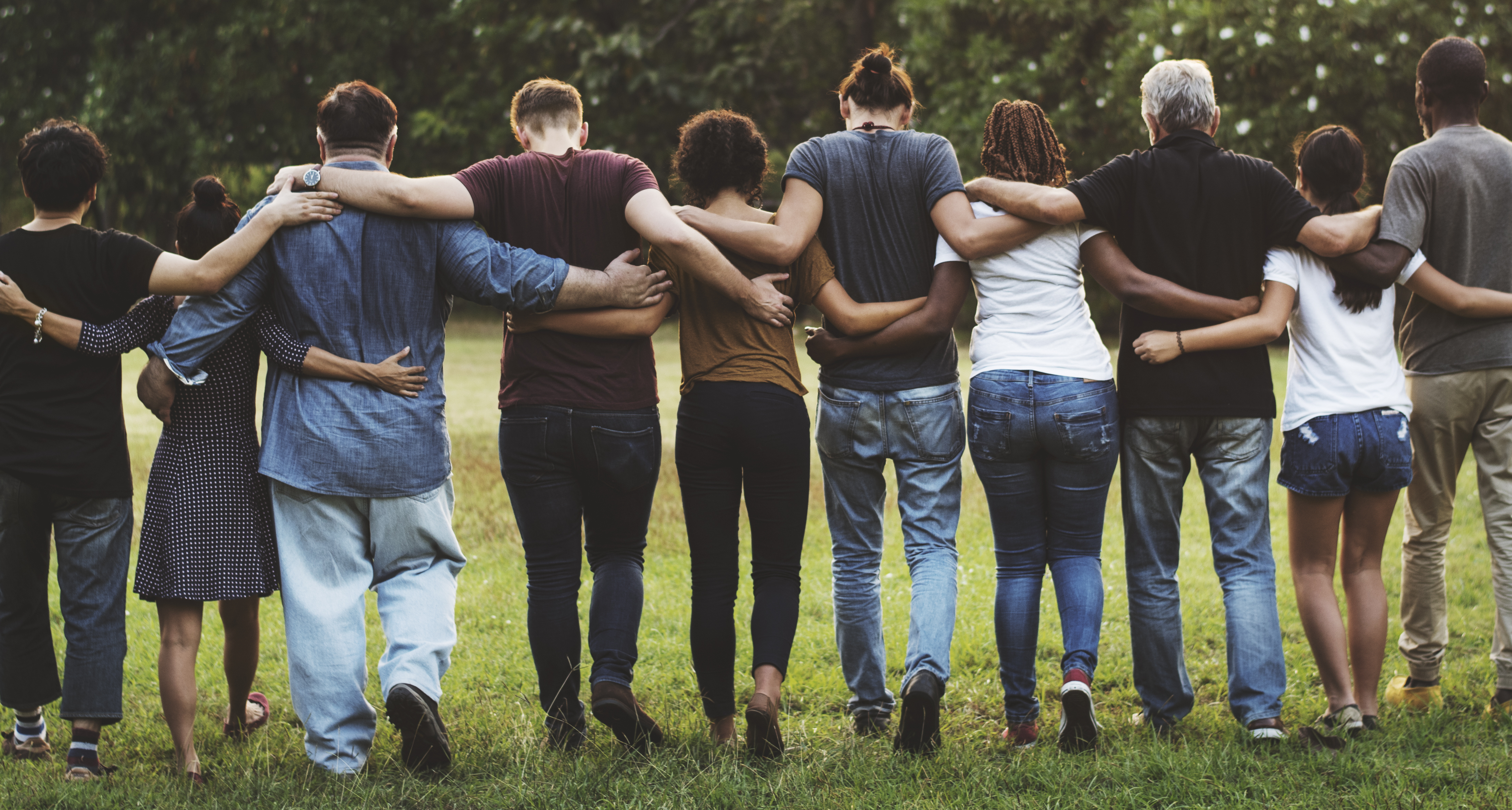 There was a time that we were down but we got up. We're now standing tall thanks to the support of the WAST volunteers and supporters.
Thank you for all that you've done for us and all those who are now down and need help standing up and tall.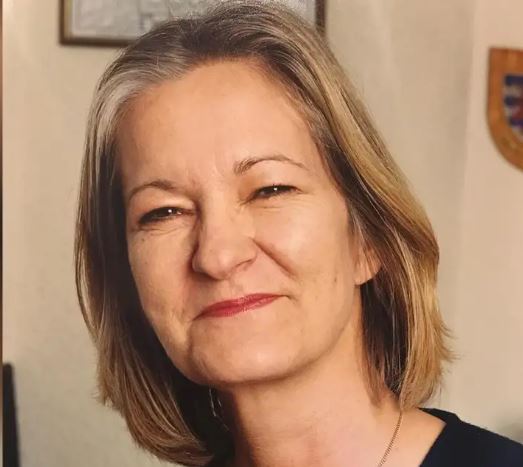 We All Stand Tall, Inc is a registered 501(c)(3) public charity whose mission is to help individuals get up and stand tall with sustainable living conditions and stable employment.
WAST was born out of need. After witnesses many individuals fall and have trouble getting up, and not even close to standing tall, the founders set forth to start a non-profit charity that could help them and others.
WAST accepts individual recipients on a case by case basis and determines their eligibility by need and the availability of resources. Then a trained professionals create a plan that helps them with their living situation and employment. From there our volunteers and donors make sure the plan is executed.
WAST isn't possible without the generosity of our donors and volunteers. We need time and jobs primarily, but really a big heart for others.